Arlington Municipal Court
Time
Working Hours:
Monday: 7:30 am – 5:00 pm
Tuesday: 7:30 am – 5:00 pm
Wednesday:7:30 am – 5:00 pm
Thursday:  7:30 am – 5:00 pm
Friday:  7:30 am – 5:00 pm
Saturday: Closed
Sunday: Closed
Judges
Melody Wilkinson
Christopher Taylor
Don Cosby
Pat Gallagher
John P. Chupp
Susan McCoy
Louis Sturns
Jesse Nevarez
Kenneth Newell
Introduction:
Arlington Municipal Court is a trial court serving Tarrant County, Texas residents. The court's mission is to give quality customer services to all the people that appear in the court while diligently carrying out the municipal court administrative duties that are set by the law of forth.
This court has jurisdiction over criminal, traffic, vehicle, small claims and civil cases. Proper dressing and masks are required when any person comes to the court. Cell phones must be switched off when you are entering the court. It is recommended to call the court before coming to the court. 
How to do a case search?
Arlington Municipal Court case search can be found online using https://www.municipalrecordsearch.com/arlingtontx.The court maintained all the case records in the file or database. The case search can be done in the following ways:
Searching by citation or ticket number
Searching by first and last name with the birth date
After you enter any search-type information will come if it is available and is not confidential and sealed. If the case is personal and sealed, then you have to go to the court and request record access, and then the court will decide whether to provide that case information or not.
Fees for the copies per page for records are mandatory, and you had to pay when coming to the court. The cases within five years or older final disposition date are not available online.
How to make a payment?
Painesville Municipal Court payment can be made in the following ways:
In-Person:
A person can pay tickets and fines by visiting the hall of justice during regular court hours and paying in cash, checks, U.S. funds, or a card at the court payment office. Take your ticket and case number with you when you come for payment. 2% surcharges will be applied if you make payment with a credit card. 
Online: 
Online payments can be made using https://www.municipalonlinepayments.com/arlingtontx/. View your case by entering the citation number with the date of birth. Your case with the amount of the fine will be displayed and you can pay with any online payment method.
Convenience fees will be applied using this method. If you are paying less fine due to deferred disposition then you can pay online using https://www.govpayconnect.com/. Select the appropriate county and enter the data they require.
Mail: 
A Person can send a certified check or money order to the court's mailing address City of Arlington Municipal Court, Mail Stop 63-0100, P.O. Box 90403, Arlington, Texas 76004-3403. Cash or personal checks are not acceptable in the mail; only certified checks or money orders are accepted.
Remember to write your citation, name, case number, and account number when you send the payment, and mail the amount in a self-addressed, stamped envelope if you want a receipt. Please attach the courtesy notice to the envelope if paying for a traffic ticket. Juveniles cannot pay using mail because they had to appear in front of a judge while paying the fine.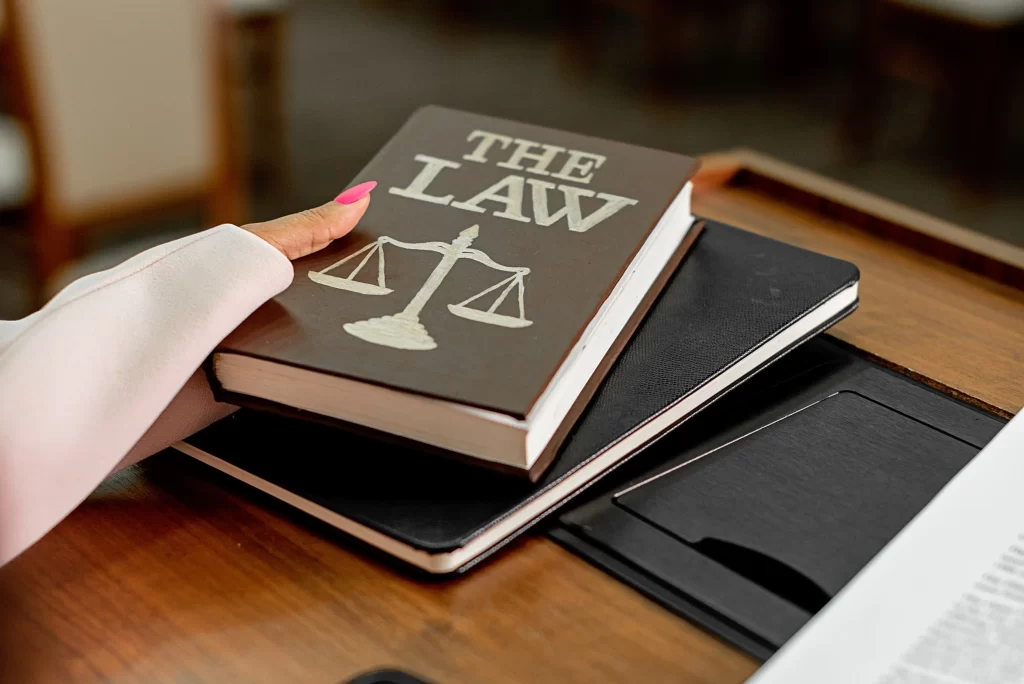 How to schedule a virtual court case hearing?
Arlington Municipal Court virtual court services are available for case hearings but the slots are limited and only those persons will take the virtual hearing that had some serious issues and cannot come to the court. You had to send a request to the judge for the virtual court. Provides full name, date of birth, address, citation, number, phone number and mail. The court clerk will respond to your request and give you a schedule if the court approved it.
The traffic court handles which types of cases?
Arlington Municipal traffic court handles traffic and vehicle violations that include speeding, driving without or with an expired license, driving while having drugs, accidents, using a phone while driving, driving without seat belts, passing by school bus, motor vehicle reckless operation etc. The court will mail you a courtesy notice on the citation address after you receive a traffic or infraction ticket.
That notice will tell you detailed information on the citation number, schedule, violation you had done, bail amount, eligibility for traffic violation school etc. If your citation includes a court appearance, then appearing in the court on the schedule is mandatory. Many options for resolving traffic tickets if a court appearance is not required are: 
Pay the total amount of the fine on time.
Show some proof of correction if the case is related to insurance or no vehicle registration and pay a reduced amount of fine with the correction fees.
Request for a court hearing and appear in front of the judge. 
Enter a plea of not guilty and give a request for a trial by declaration 
You had to respond with a solution before the deadline. Contact the clerk's office if you are still waiting to receive any mail for courtesy notice.
How many types are teen court hearings?
Arlington Municipal Teen Court hearings are for defendants that are between 14-18 ages. It is a juvenile justice program that works with this court. They can give a request for this teen hearing court as an option instead of paying and their violation will be kept off their record.
If you want to give a request for the teen hearing then you have to come before the judge and write a plea of no contest or guilty, pay an administrative court fee of $20 and then the hearing will be set. Three types of teen court hearings are:
Trial
Master Jury
Sentence
How many pleas can be written for juvenile defendant cases?
Arlington Municipal court juvenile defendants will come to the court with their legal guardians, they have to sign in the form that is provided by the court. Three types of pleas can be entered when you had some charges:
Guilty: 
It must be written when you committed that you had done that crime.
Not Guilty:
It will be written when the defendant is sure that he did not commit that offence.
No Contest
It will be written when the defendant does not want the charge contested.
FAQ:
What happens if I fail to appear or pay on time?
If you fail to appear or do not pay the fine on time, further conviction and fine will be imposed on you, your driving license and insurance will be suspended, and a $100 civil penalty will be imposed on you. 
How to contact juvenile case management?
You can contact the juvenile case management by visiting the juvenile case coordinator in the court, emailing or faxing on the court address or call at 817-459-6496.